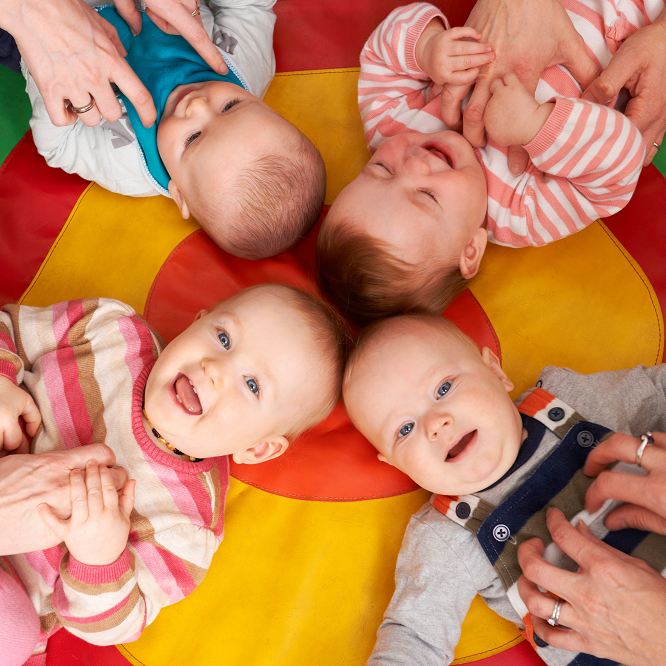 For the little ones...
---
Little Buttercups is committed to creating a welcoming, developmentally appropriate, curriculum based play program for little ones and their parents. Our focus is to enhance the simple joys of childhood while nurturing curiosity through exploration and play. We believe in a multisensory approach that addresses the needs of the whole child and their unique learning styles. Little Buttercups is designed with intention and purpose to move your little one forward in their development through socialization and play to build a strong learning foundation.
For the parents...
Little Buttercups is equally committed to the well-being of little ones and the amazing adults who care for them. Our goal is to provide a positive, supportive atmosphere for parents/caregivers to be open and honest about their parenting journey without judgement. Our mission is to empower you, connect you with other families experiencing the same stage of life, and support you through every developmental milestone. Taking care of our little ones and ourselves is paramount.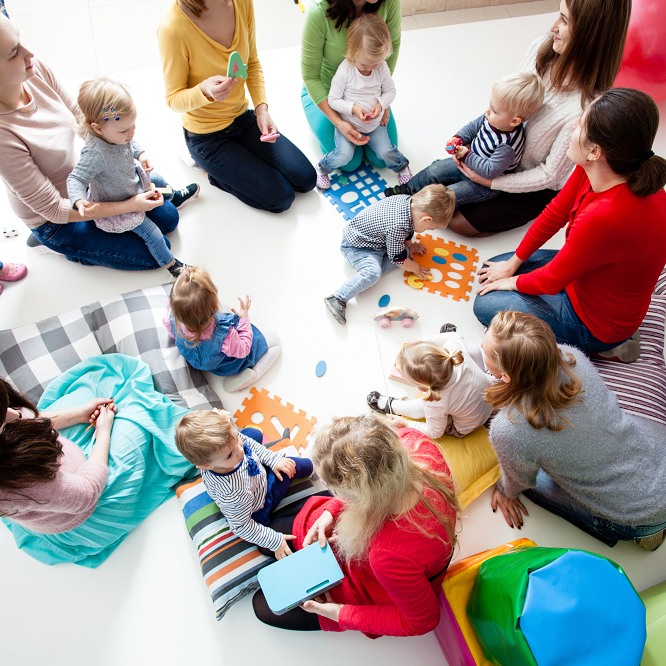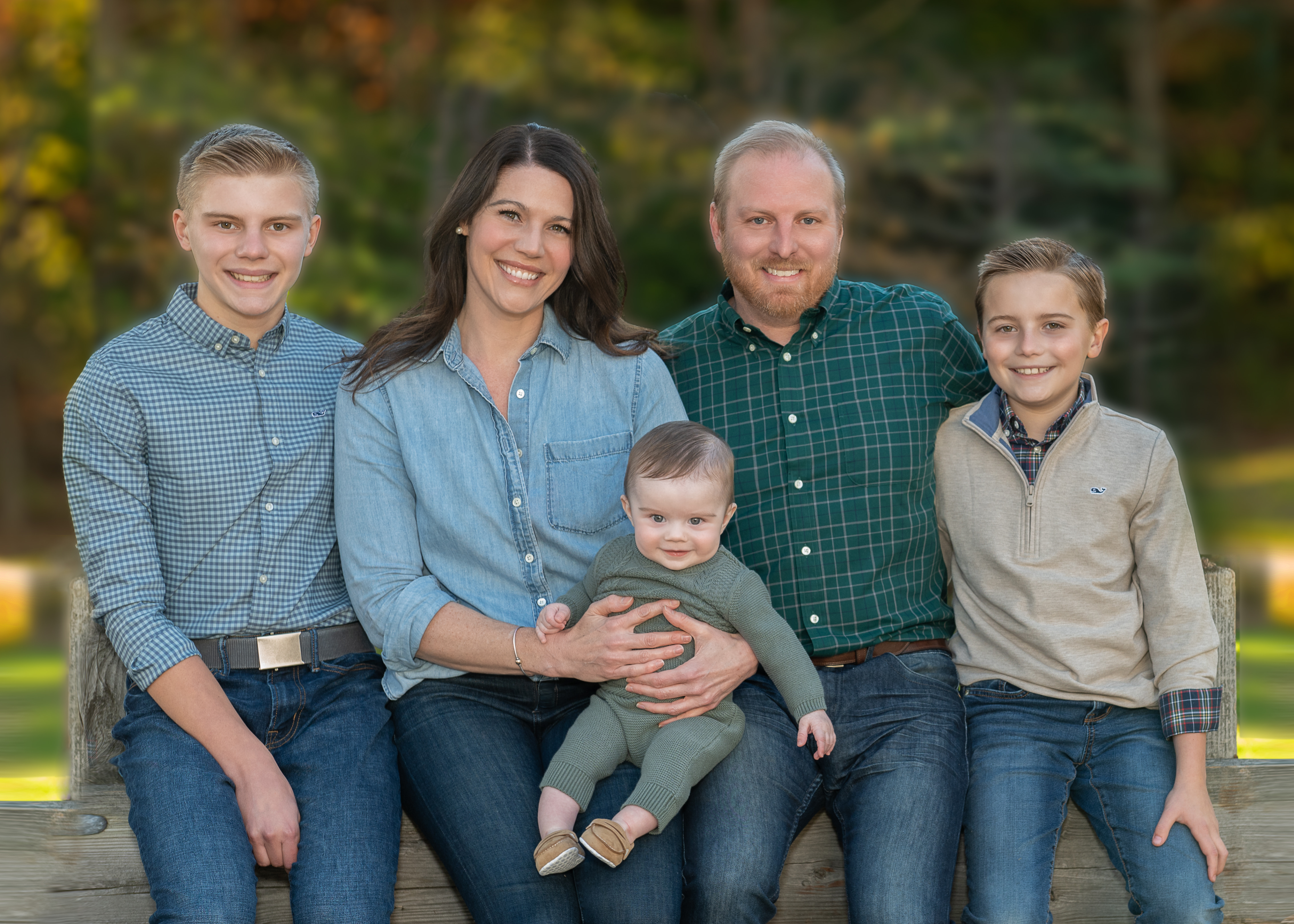 Getting Back to What I Love
Hi there and welcome to Little Buttercups! Thanks so much for stopping by. My name is Sarah Cochran, former special education and kindergarten teacher. I'm a proud mama to 3 sweet boys ages 14, 10, and 1.5…happy wife to my very best friend…and founder of Little Buttercups.
Teaching is my life's passion and being a mother is my world. Combining the two is my DREAM! I am thrilled to continue my passion for teaching little ones while balancing the extraordinary role of motherhood.
Enter…Little Buttercups!
"I am beyond excited to bring this unique, educational play program to our town! Thank you for considering Little Buttercups for your little one…and for you! I would be honored to be a part of your journey."